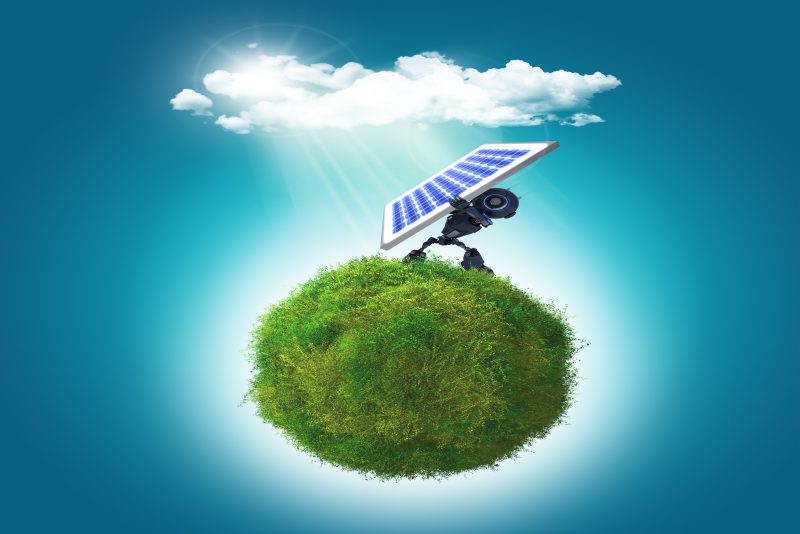 About Us
AyeniBiyi Nigeria (ABL) is a registered and internationally accredited indigenous company that provides wide range of services which include Oil & Gas, Renewable Energy, Construction Electrical Engineering Services and Telecommunication/BTS Site Maintenance. ABL Nigeria has a team of young and dynamic professionals such as engineers, technologists, business development executives and international partners all over the world. ABL is a trademark of AyeniBiyi Nigeria.
ABL focus has always been on clean energy. So much so that we believe much of the world's growing demand for energy can be met with clean energy.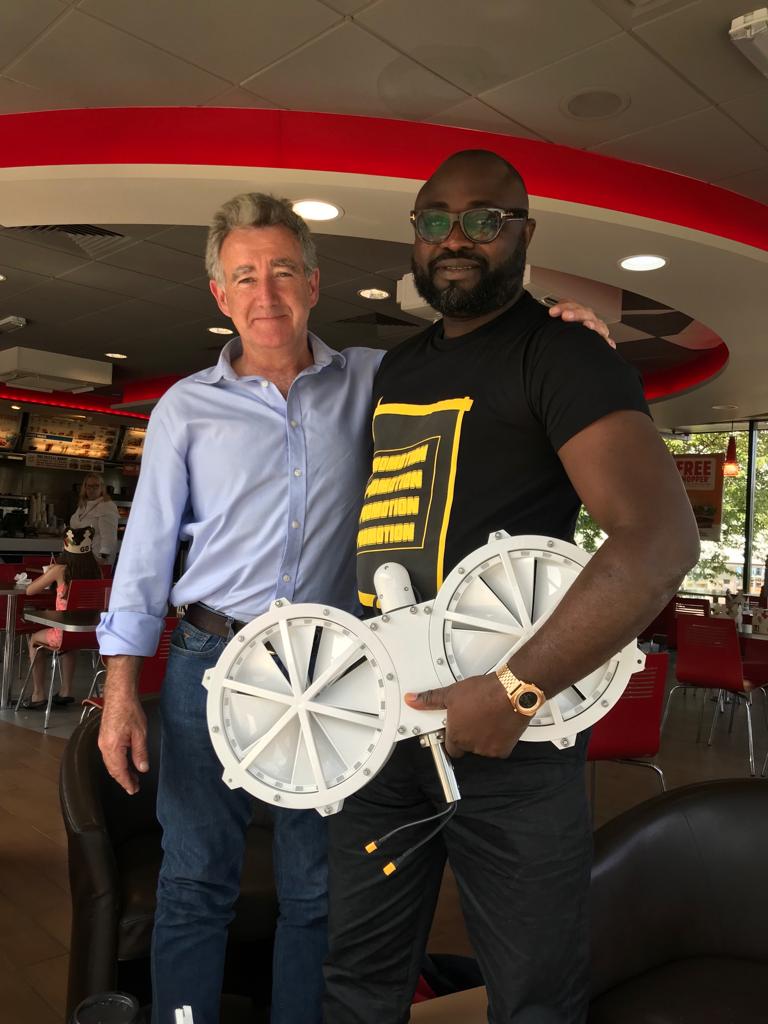 TELECOMMUNICATION / BTS SITE MAINTENANCE
ABL seeks to secure power supply by providing 75 percent through clean energy by 2050. ABL's strategy is set to revolutionise the energy sector over the next three decades, with a commitment to sustainability in energy conservation, and an overarching goal to have the smallest carbon footprint in the world by 2050.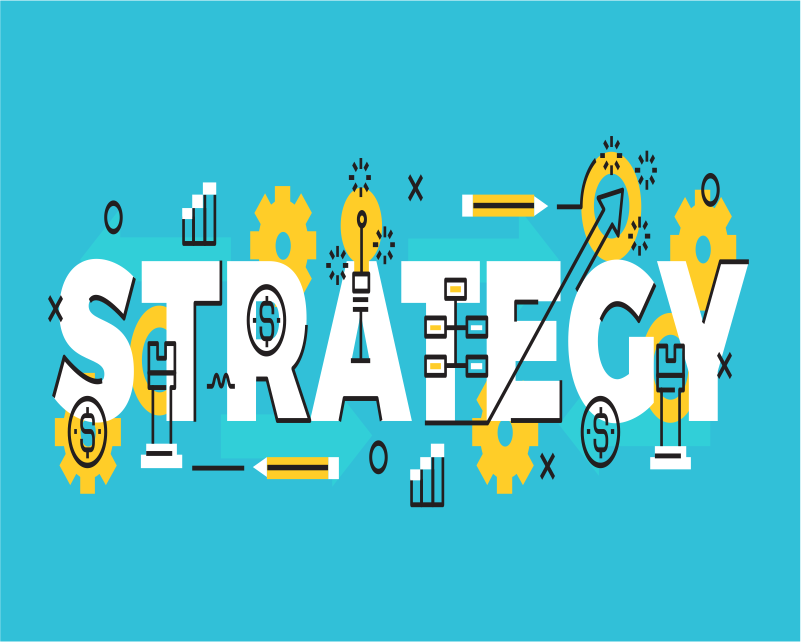 ABL Training
Our training course is designed to educate students in the areas from design to installation and maintenance. Also we will equip interested individuals (students, graduates and working professionals) with the practical knowledge on how to develop a sustainable renewable energy product.
apply now