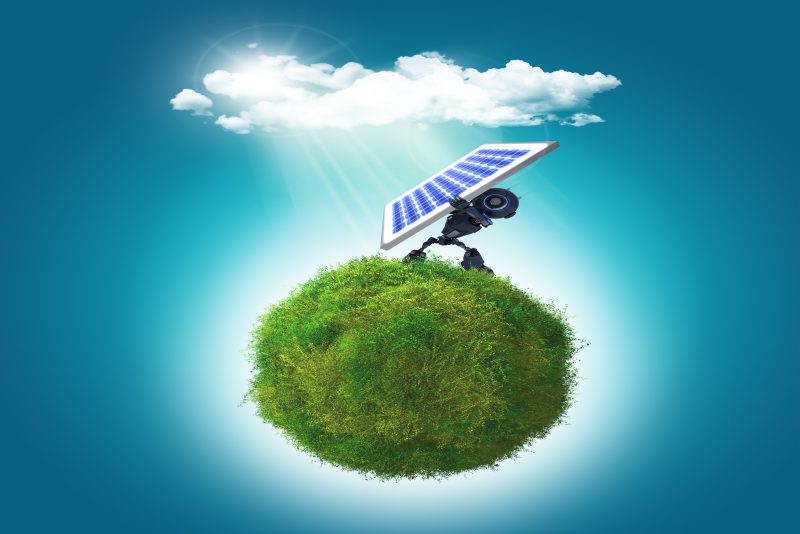 About Us
AyeniBiyi Nigeria (ABL)
AyeniBiyi Nigeria (ABL) is a registered and internationally accredited indigenous company that provides wide range of services which include Oil & Gas, Renewable Energy, Construction Electrical Engineering Services and Telecommunication/BTS Site Maintenance. ABL Nigeria has a team of young and dynamic professionals such as engineers, technologists, business development executives and international partners all over the world. ABL is a trademark of AyeniBiyi Nigeria.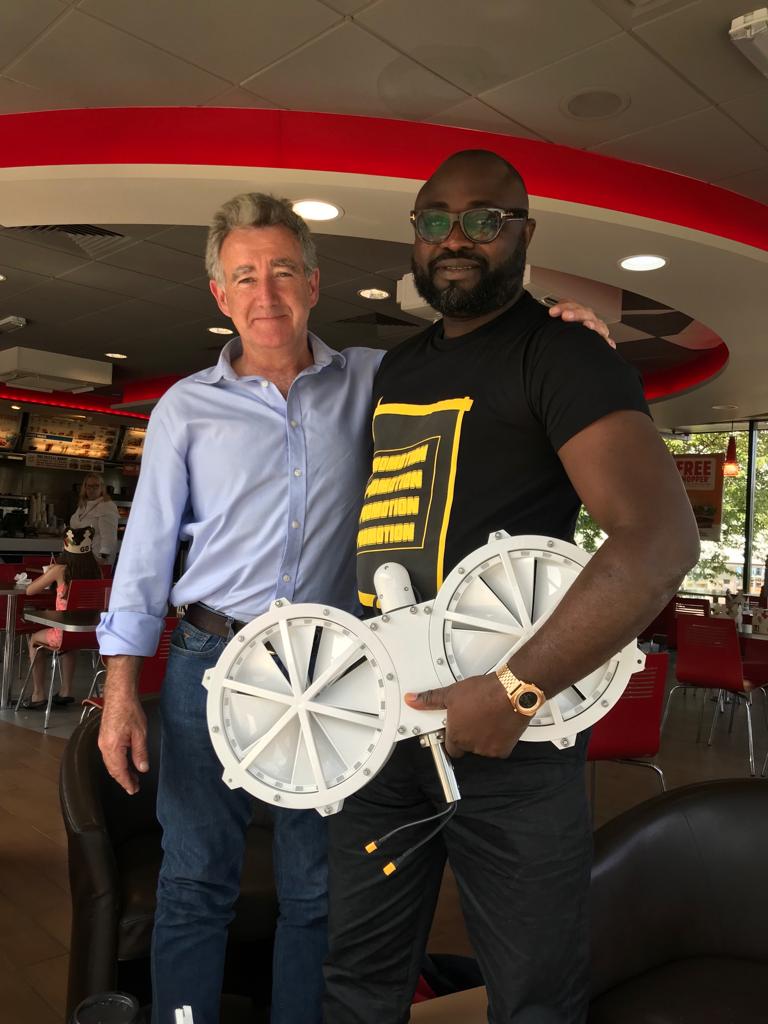 ABL focus has always been on clean energy. So much so that we believe much of the world's growing demand for energy can be met with clean energy. Not only do the technologies exist today that can produce clean energy, but there are people, like the dedicated people of Ayenibiyi Limited and our international partners i.e Sinergy, Solar Maxx, Naanovo, etc. who know how to make it work and can put it all together to effectively deliver commercial-scale clean energy anywhere in the world. we are slowly making progress, one project at a time, which will soon make a big difference in the lives of people everywhere who equally must share this planet and protect its environment.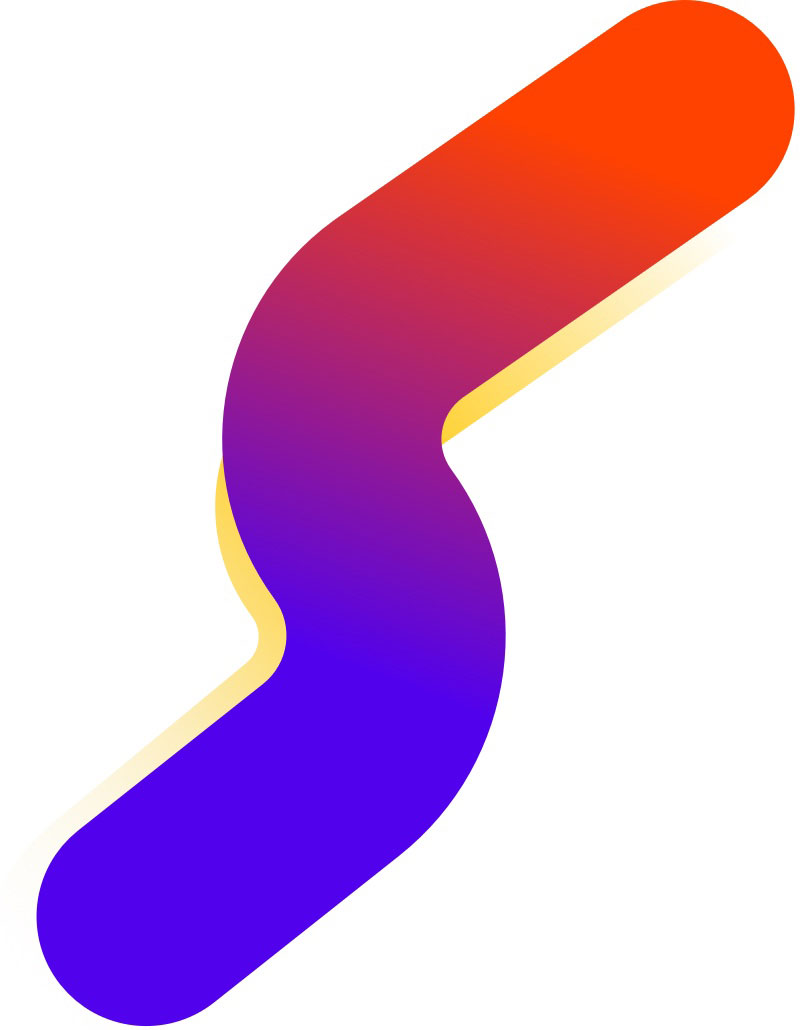 CORPORATE BACKGROUND
AyeniBiyi Nigeria was registered as an indigenous company since 2007 and started out as a downstream player in the Oil and Gas sector, engaging in buying, supply and distribution of Petroleum products in retail and large quantities. ABL later on diversified into providing clients with renewable energy products as an alternative to conventional fuel particularly based on insatiable requests for cleaner sources of energy. Due to challenges encountered during services/products installation on existing
buildings which were not properly structured and clients requisition for development of structures and facilities that can be easily incorporated with renewable energy products and services; prompted AyeniBiyi to diversify into full time Construction Engineering Services and Telecommunication. AyeniBiyi is internationally authorized to develop global regions by promoting, marketing, installing and distributing renewable energy products. We are a strategic partner to Windtronics Corporation UK, Solar Max Limited UK, Sinergy Company and Shandong Sacred Sun Company China, all being manufactures of renewable energy products such as wind turbines components used in
developing all our eco-friendly products, Photovoltaic Solar Panels, Batteries and Inverter systems. We have joined forces with these global players to improve and satisfy our clients living conditions.
Our Mission
Our mission is to provide first class engineering services without compromising standards and quality, at the same time adding quality value and uniqueness to our services
Our Vision
AyeniBiyi Nigeria aims to be a trailblazer and foremost premier company in engineering services and renewable energy products and services in Africa, by consistently providing reliable, timely and affordable products and services.
Our Core Values
We are a group of highly intelligent professionals, who believe in providing good living conditions for the society. In our own little way, we owe it to the society to help in improving their living conditions. We have integrity and strive at all costs to maintain that integrity and excellence in the delivery of our products and services.